Throne of Glass
Synopsis:
In a land without magic, where the king rules with an iron hand, an assassin is summoned to the castle. She comes not to kill the king, but to win her freedom. If she defeats twenty-three killers, thieves, and warriors in a competition, she is released from prison to serve as the king's champion. Her name is Celaena Sardothien.
The Crown Prince will provoke her. The Captain of the Guard will protect her. But something evil dwells in the castle of glass--and it's there to kill. When her competitors start dying one by one, Celaena's fight for freedom becomes a fight for survival, and a desperate quest to root out the evil before it destroys her world.
My Thoughts:
Throne of Glass
, the first in a series of six, introduces us to the world of Celaena Sardothien. A world that once sucked in, readers will not be easily let go. Our main character, Celaena, is so many things. She is strong, cunning, ruthless and selfless while at the same time she's vindictive, self-centered and maybe a little immature. In other words, while she may be considered the worlds greatest assassin, she is also completely human and ruled by her emotions and her past. And her past is a bit of a doozy. After being betrayed and forced to spend a year in slave labor, Celaena is chosen to participate in a contest against 23 other criminals for a chance at a full pardon and freedom. As if being pitted against ruthless killers wasn't enough, something in the castle proves that those 23 contestants may just be the least of her worries.
This book was incredibly fast paced, unpredictable and I was unable to put it down from the start. Each book following Throne of Glass just gets better and better. You can see Maas grow as a writer and if you compare book 1 and book 3 it's hard to believe that it was written by the same person because her writing grew so much.
If you love fantasy then believe me when I say, you do not what to miss this series!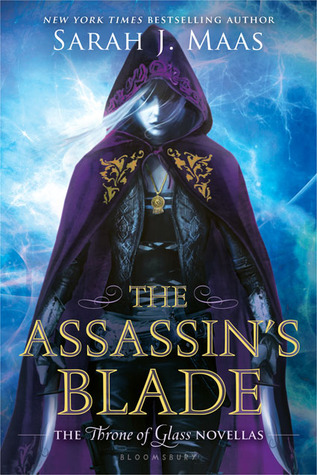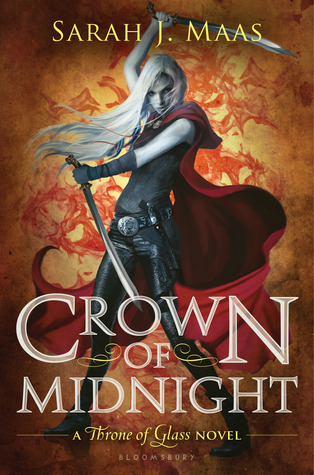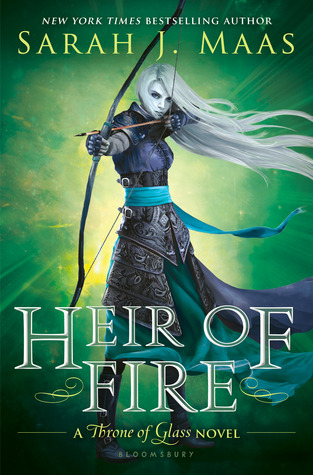 Prequel Novella's Book two Book three Book four- releases 9/1